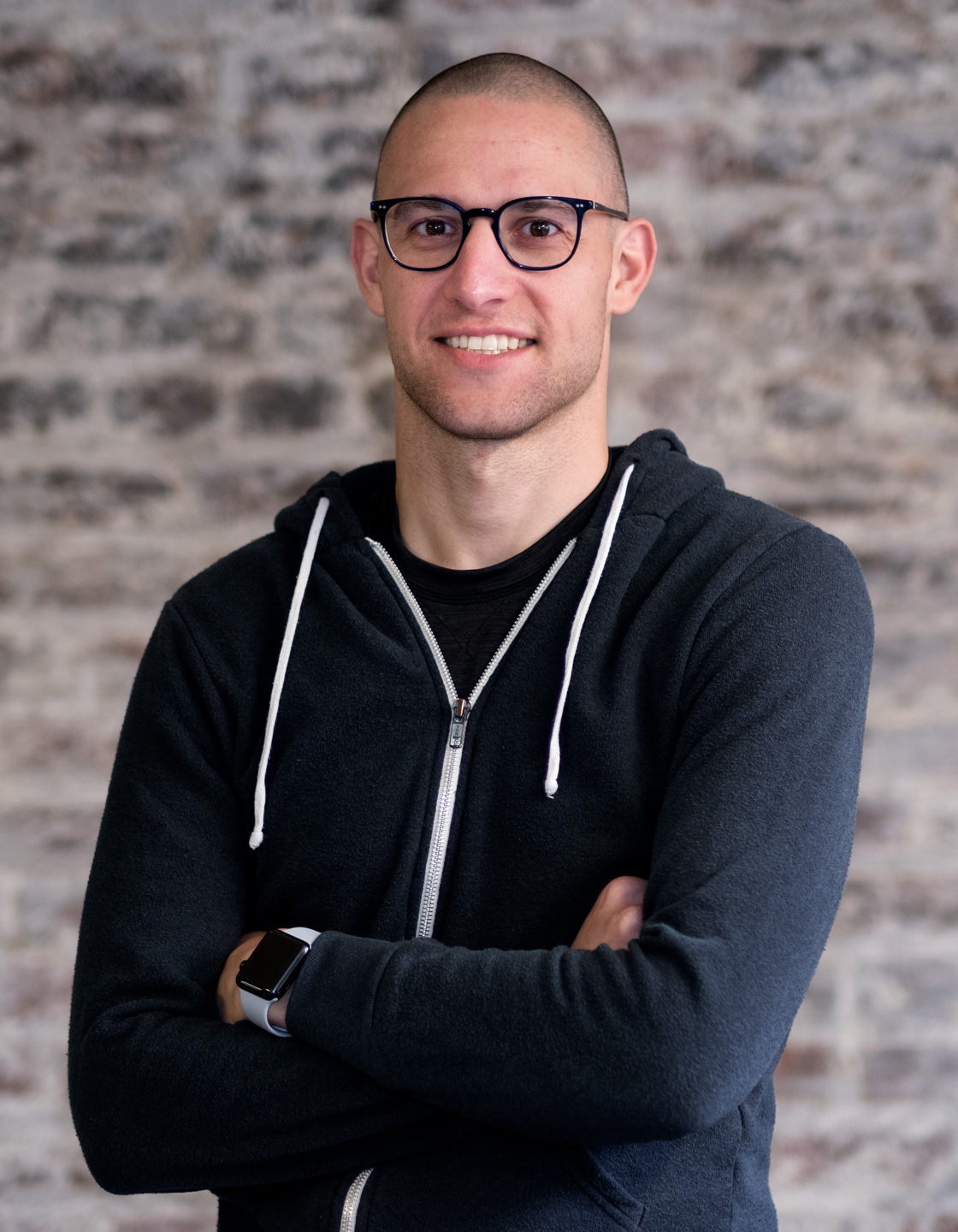 Greg Berlin
Partner
---
Greg Berlin founded Mothership Strategies after six-and-a-half years at the Democratic Congressional Campaign Committee, where he built the Committee's fundraising operation from the ground up. While there, he managed the DCCC's multi-million person grassroots list and raised over $150 million online. Greg founded Mothership with the idea of bringing the same cutting-edge tactics he developed at the DCCC to political and cause clients alike.
Greg's expertise doesn't end at fundraising, though. He helped grow the DCCC's Facebook page to over 1.6 million fans and its Twitter account to more than 164,000 followers. Recognizing that clients benefit tremendously from a comprehensive online program, combining fundraising with social media and advertising, he had the vision to expand Mothership into the full-service digital agency that it is today.
Greg is originally from Radnor, Pennsylvania, located just outside of Philadelphia. In 2004, he moved to Washington, D.C. to attend The George Washington University where he met his wife, Rosalind. In the rare moment he's not writing fundraising emails, Greg spends time defending himself from his ferocious cats and lamenting Philly sports.