CAREERS
WE'RE HIRING
We're looking to bring and passionate talent aboard our growing team. Whether you're a seasoned digital operative looking to work with the best -- or an excited self-starter looking to learn from the ground up -- there's a place for you at Mothership.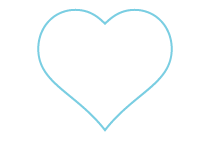 HEALTHCARE, DENTAL, VISION
Plans available with $0 premiums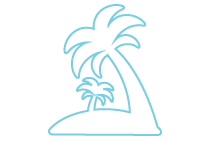 20 DAYS OF VACATION LEAVE + 10 DAYS OF WELLNESS LEAVE PER YEAR
Because you deserve it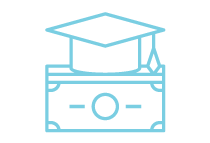 GRADIFI
Monthly student loan payments that help people get out of debt years faster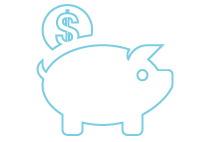 5% 401k MATCH
No Vesting Schedule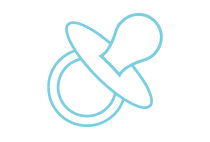 PARENTAL LEAVE
12 weeks paid parental leave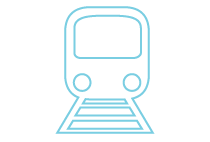 METRO
Full Metro benefits. If you commute to work, we'll cover your costs.
GYM
Stay healthy. $55/month towards your gym membership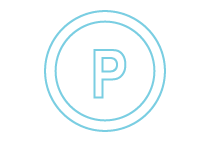 PARKING
Driving to work? We'll cover the parking costs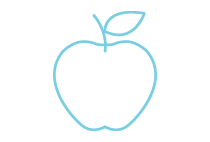 FOOD AND SNACKS
Healthy treats help you work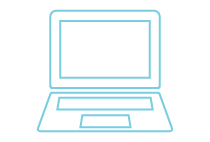 EQUIPMENT
Apple laptops, optional standing desks and dual-monitors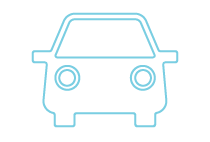 UBER/LYFT
Working late? We'll pay for your Uber/Lyft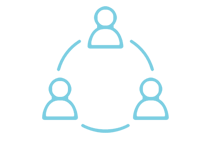 CONTINUED LEARNING
Yearly stipend to attend conferences or take classes

PROFIT SHARING
Earn a share in the profits of our growing company