Mothership Strategies is a progressive Washington, DC digital agency rewriting the playbook for how political and advocacy campaigns are won across the nation. Our expert team has raised more than $650 million online, persuaded and educated millions of voters through online advertising, rallied millions more grassroots supporters, and built some of the biggest brands in progressive politics.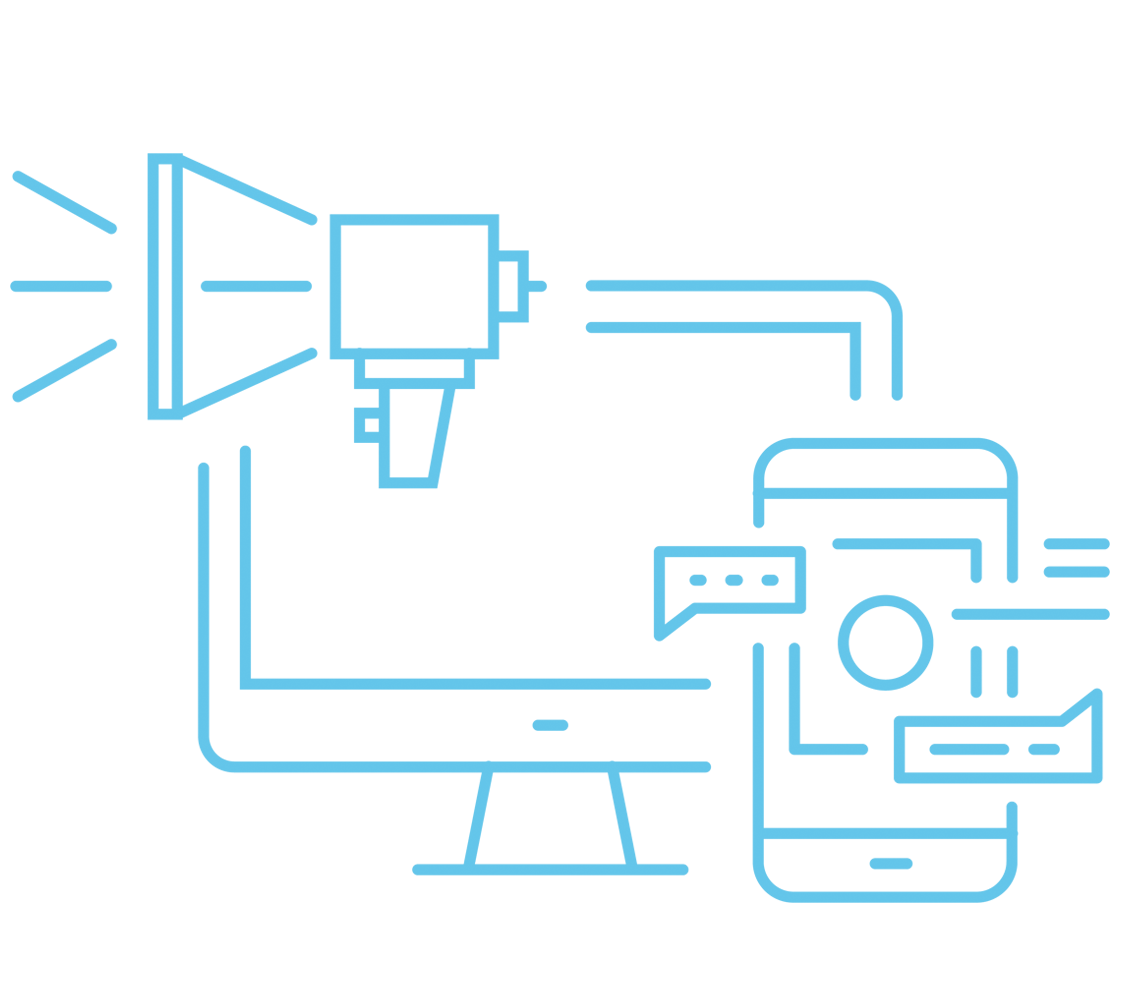 Build online movements from the ground up.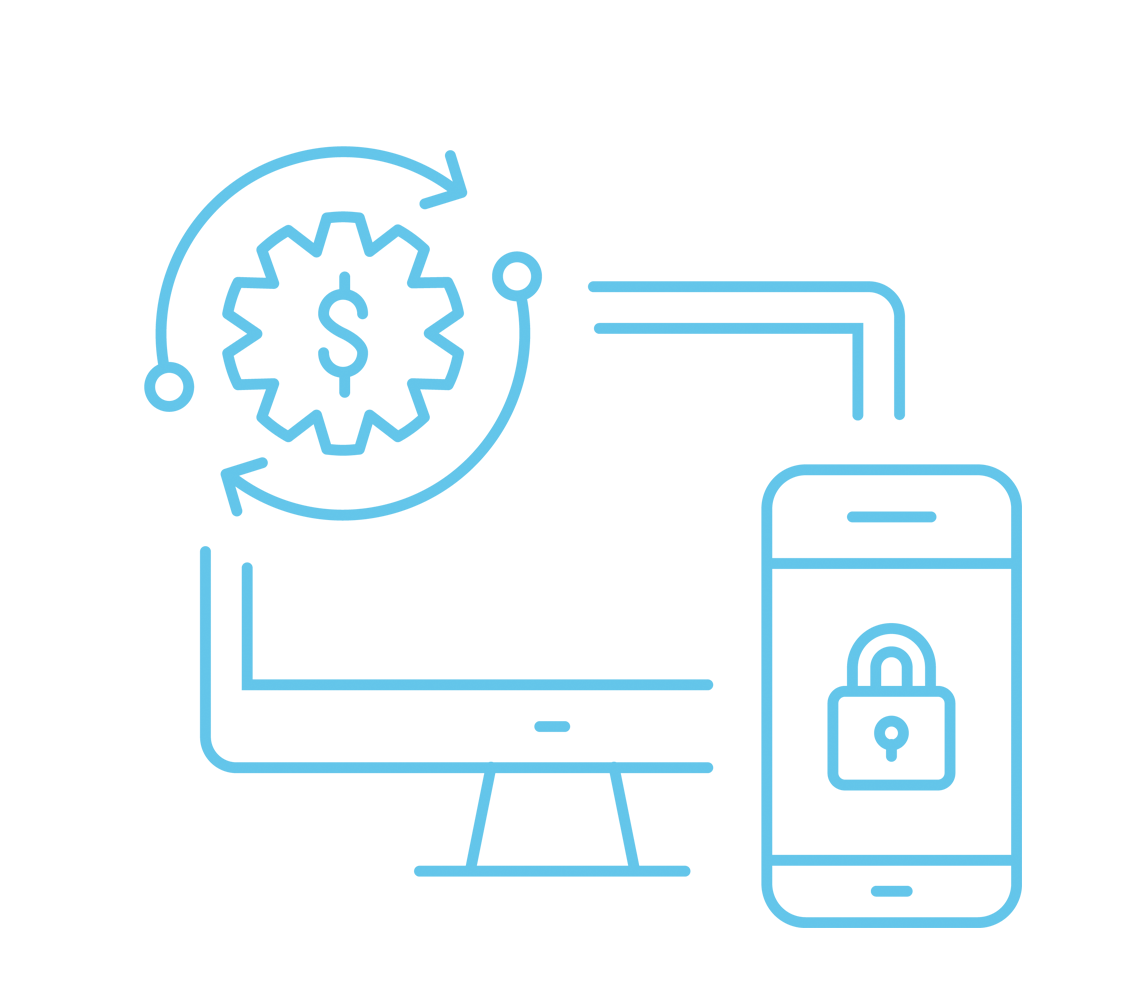 Outraise the competitors, yours and ours.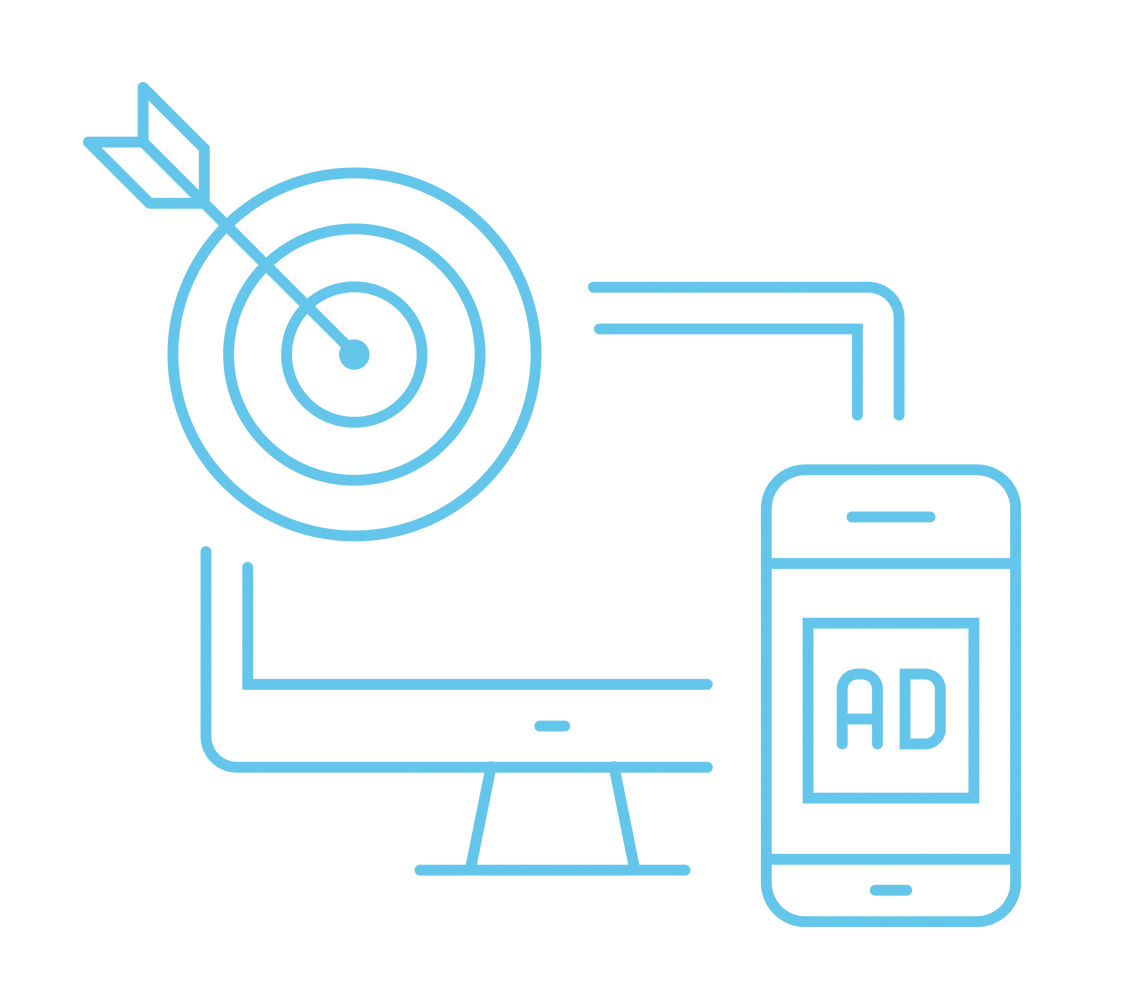 Target your audiences with unmatched precision.

SERVICE
Mothership Strategies is on the leading edge of online fundraising for Democrats and progressives.

SERVICE
Communicating with voters requires a strong digital program that ensures your message stands out.