WE'RE READY. ARE YOU?
LET'S WORK TOGETHER
Mothership Strategies is a digital agency on the leading edge of progressive campaigns tackling big national challenges, like reforming America's broken campaign finance system, reducing gun violence in our communities and protecting our core values. We are dedicated to growing your campaign's online program to its full potential -- through cutting edge email fundraising, high impact grassroots advocacy and influence campaigns, targeted and efficient digital advertising.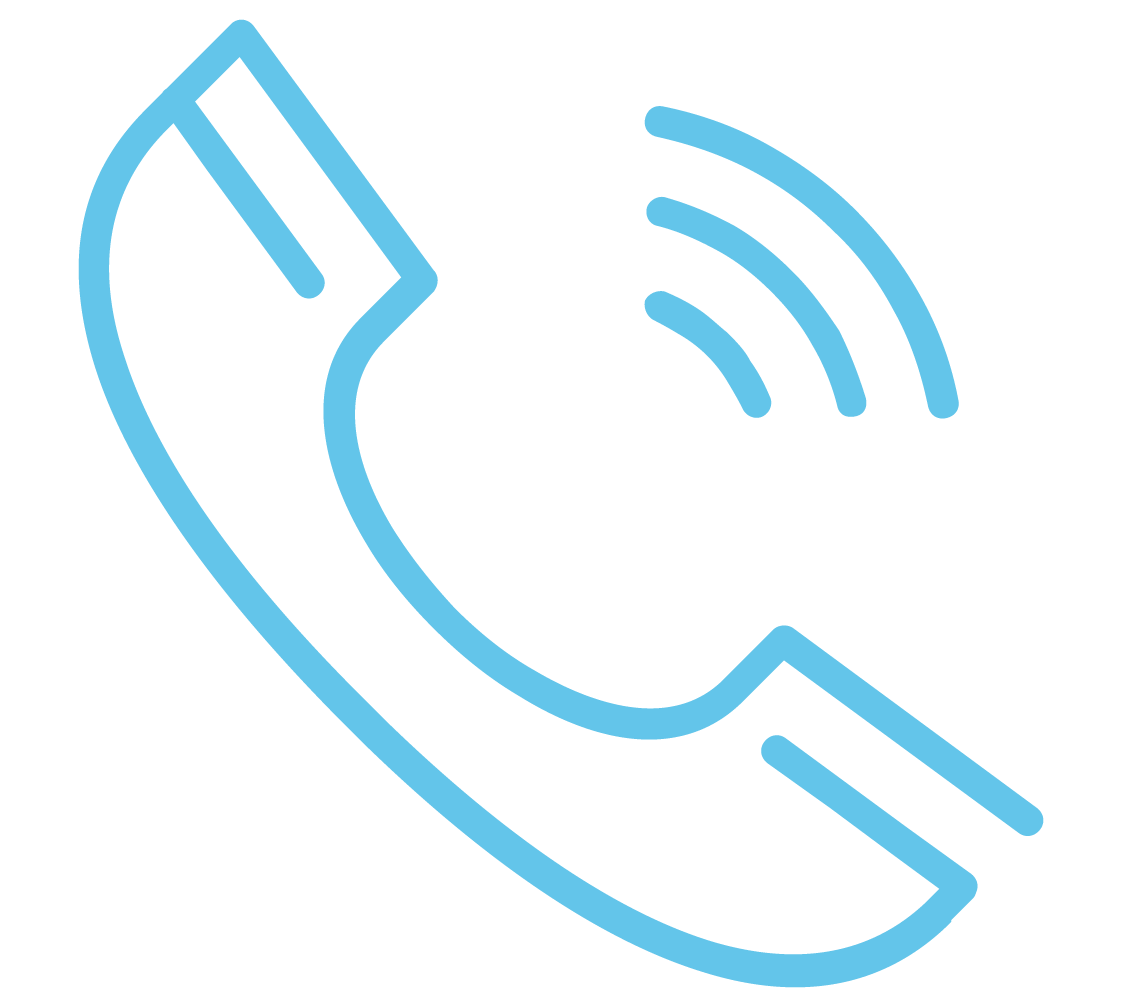 (202) 730-0132
Let's chat. Give us a ring.