CASE STUDY
BOLD PAC: 2016 CYCLE
BUILDING A GROUND-BREAKING GRASSROOTS MOVEMENT TO DIVERSIFY CONGRESS
The Congressional Hispanic Caucus approached Mothership with a lofty goal: build a high-grossing grassroots fundraising program for its PAC from the ground up to have an impact on key House and Senate races and elect more Hispanic candidates. BOLD PAC is the voice for Latinos in American politics and is committed to representing the values of the Latino community. With Trump-fueled xenophobia creeping across the country, the challenge was even more urgent.
What Mothership Strategies accomplished for the CHC's BOLD PAC was "record breaking." In addition to expanding the group's network and creating a national footprint for the organization, Mothership helped modernize BOLD PAC's grassroots communications.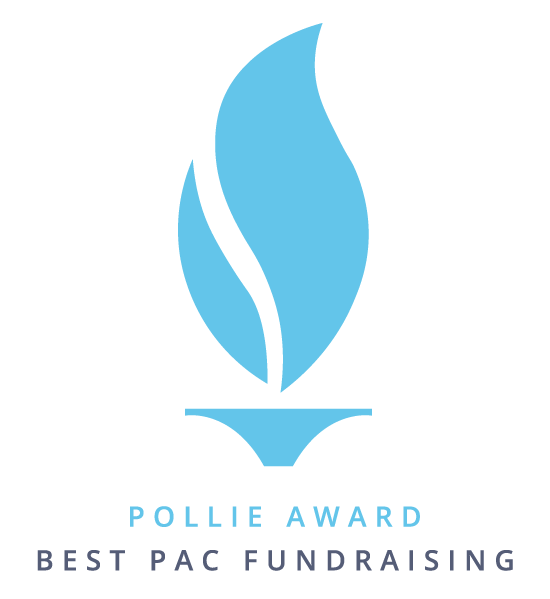 $250k
GRASSROOTS CONTRIBUTIONS
950k
GRASSROOTS SUPPORTERS
In an article in the The Hill, a Democratic strategist quipped that in his 24-year career he had "never seen the caucus be as involved in races" — a direct result of our work. Further, the 115th Congress is the most racially diverse ever. BOLD PAC helped raise the total number of Latinos in Congress to 38 and elect the first Latina to the U.S. Senate. That makes this year's caucus the biggest hispanic caucus in history.