CASE STUDY
END CITIZENS UNITED
TAKING ON THE KOCH BROTHERS AND THE ULTRA-RICH WITH A MASSIVE GRASSROOTS EFFORT.
The U.S. Supreme Court's 2010 Citizens United decision changed the landscape of American elections, opening the door for billionaires and special interests to spend unlimited, untraceable money.
Recognizing that meaningful reform requires grassroots action, End Citizens United (ECU) was established as a Political Action Committee March 1, 2015. Mothership Strategies was charged with building the massive base of grassroots supporters ECU needs to take on big corporate money — and putting these hard earned dollars to work defending champions of campaign finance reform while taking on corrupt politicians.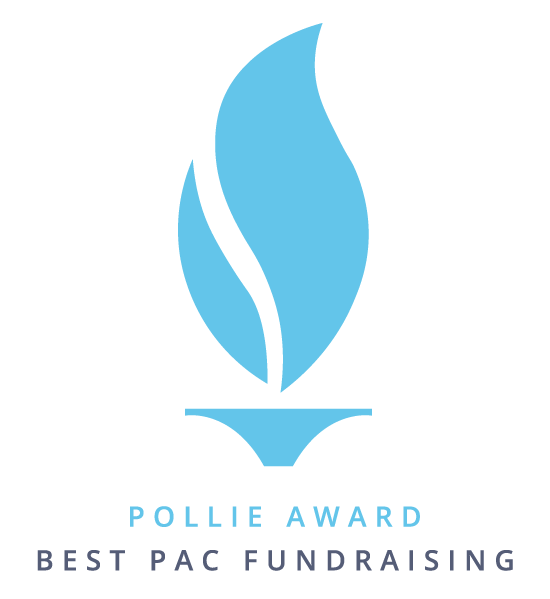 750K
INDIVIDUAL CONTRIBUTORS
BUILDING A CUTTING EDGE ONLINE FUNDRAISING PROGRAM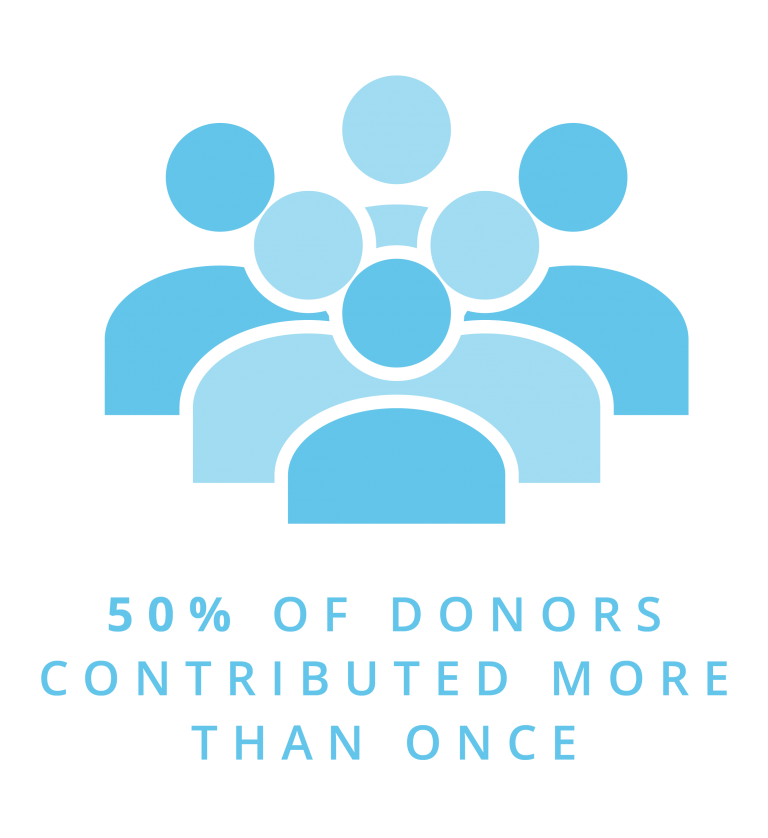 Taking on the likes of the Koch Brothers and the ultra-rich requires not just the financial support of thousands of grassroots donors, but also the committed support of millions more who ECU can call on.
Through a cutting edge fundraising program, what started as just an online presence is now one of the most powerful voices in progressive politics, a brand supporters are excited to donate to. In fact, 50 percent of donors contributed more than once. Along the way, Mothership Strategies pioneered some of the most innovative email tactics that are redefining the way grassroots dollars are raised online.
Combining data with in-house expertise, we were able to get to know ECU's list and tailor personalized experiences for each of our grassroots supporters. And our cutting edge tactics and proprietary software allowed us to get into more inboxes more often.
BUILDING A CUTTING EDGE ONLINE FUNDRAISING PROGRAM
Under the direction of Mothership Strategies, ECU built one of the most recognizable brands in progressive politics. We married compelling graphics with a modern style to allow ECU's message to cut through the clutter of all the cookie cutter campaigns out there.
RETHINKING HOW TO PERSUADE VOTERS ONLINE
26M
VOTERS REACHED WITH ONLINE ADS
#8
PROGRESSIVE ADVERTISER IN FIRST ELECTION CYCLE