SERVICES
WHAT WE DO
As a full-service digital strategy firm, Mothership Strategies is running high impact online campaigns from top to bottom. We're best known for our expertise in email fundraising, digital advertising and online advocacy. No matter the challenge, we can activate your grassroots network, or build you one from scratch.
It takes a thousand little things to grow a campaign into a movement. To get maximum results we start with captivating creative and on-message copy and adhere to the following proven approach.

Always stay fresh. Last month's trends may not work today.

No two audiences are the same.

Uncover what works. Small improvements add up quickly.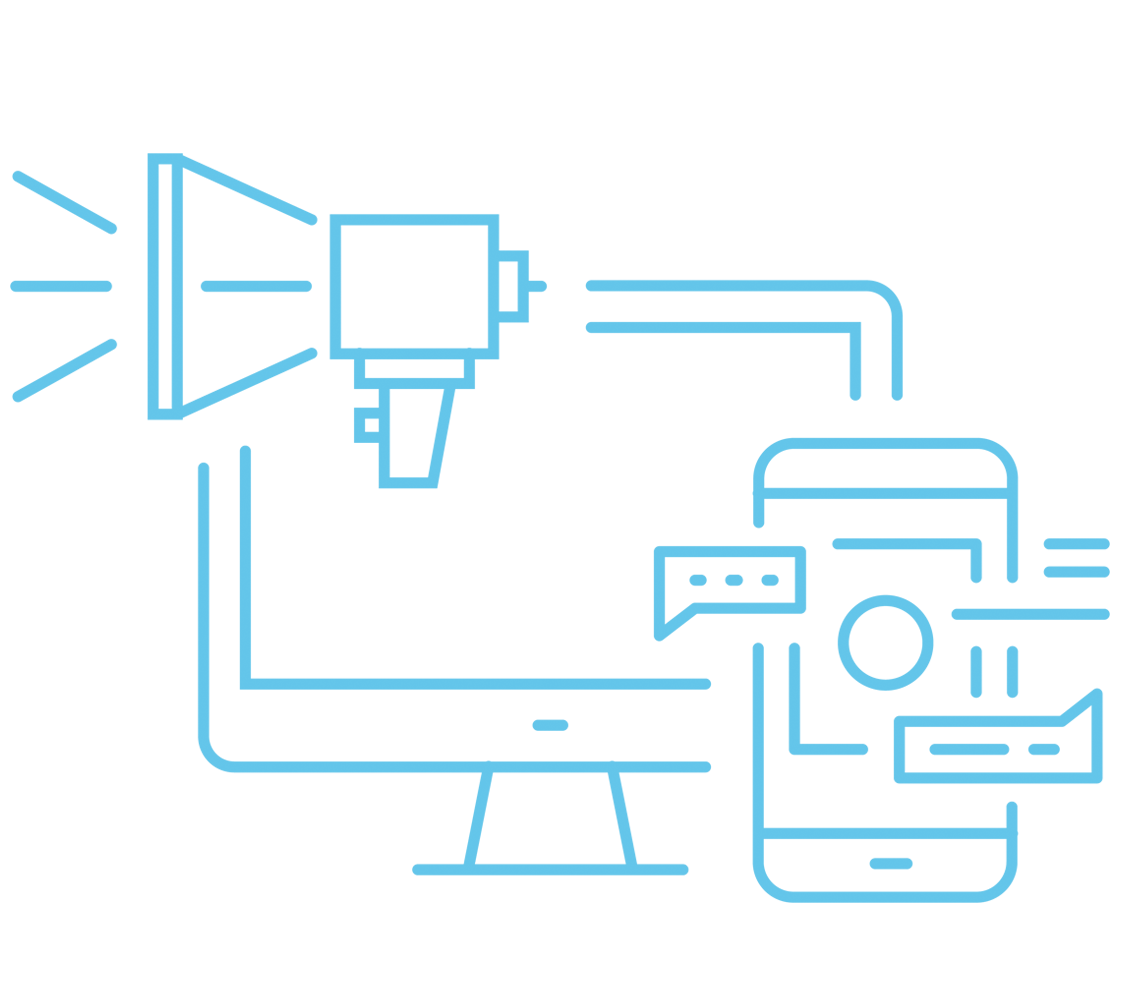 We know what it takes to build high impact grassroots advocacy and influence campaigns.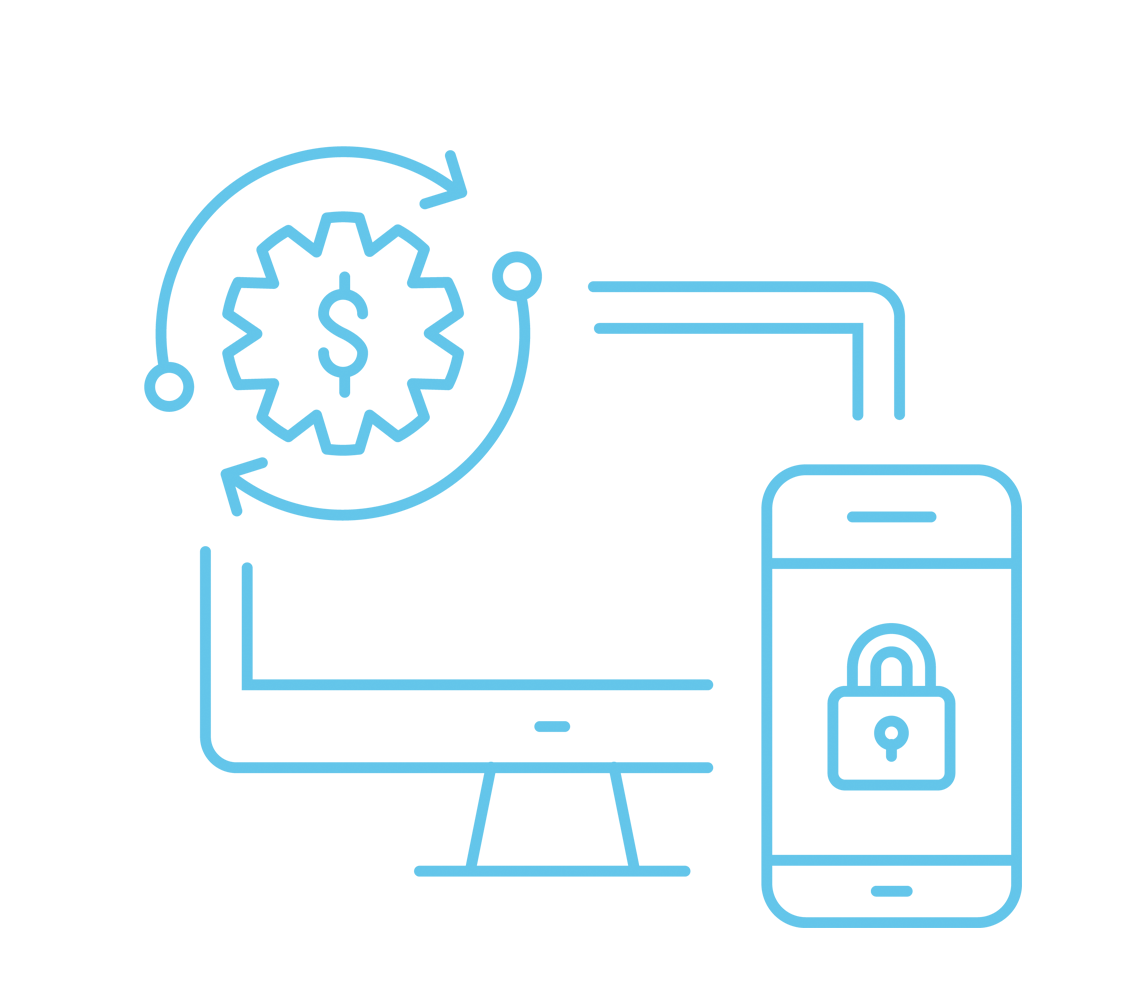 Experience raising over $170 million for progressives online. Any campaign, large or small.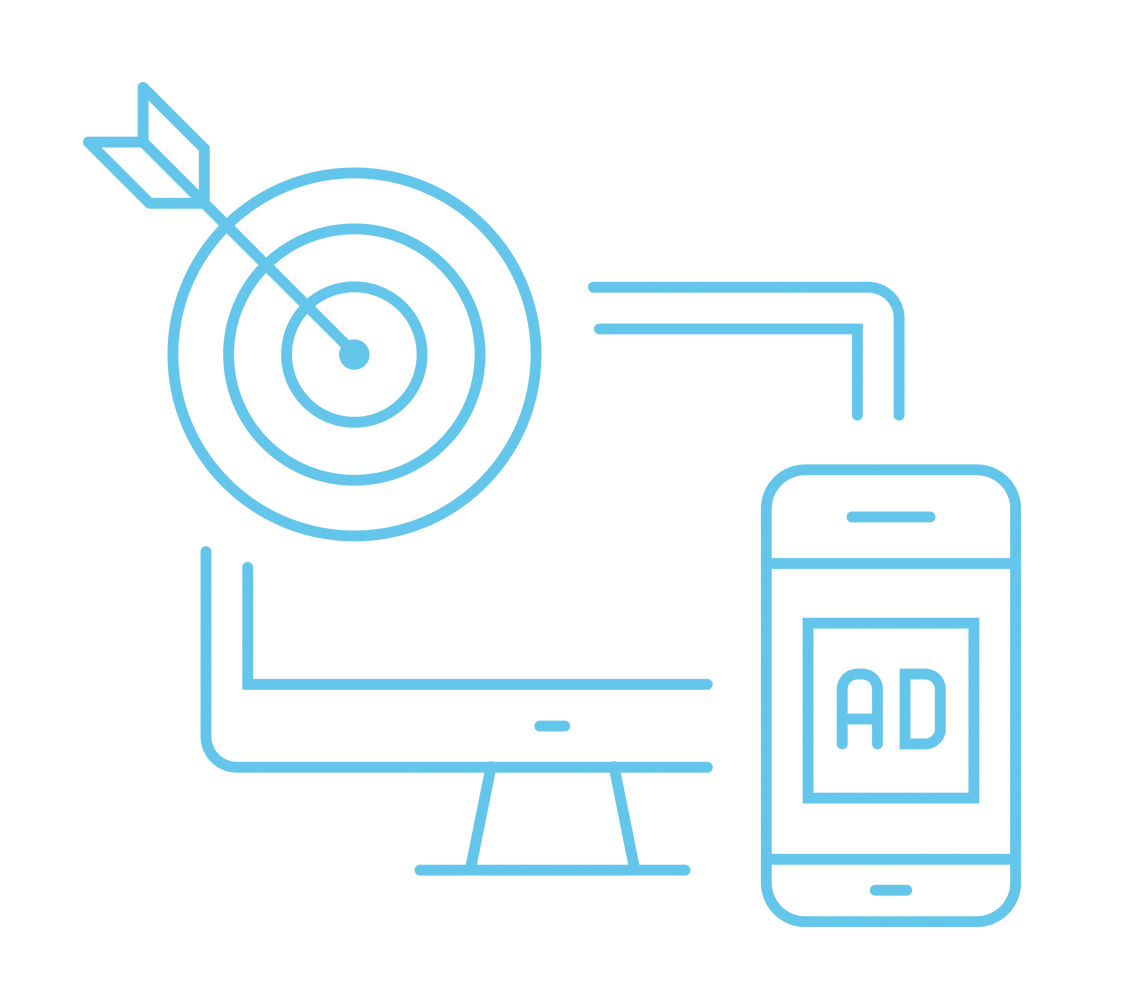 Sophisticated targeting and best-in-class creative that will grab your audience's attention.

WEB DESIGN
---
Whether it's politics or a policy fight, first impressions matter. Our designers produce the best web content.

Social Media
---
We know how to build a social brand your supporters will be excited to stand behind.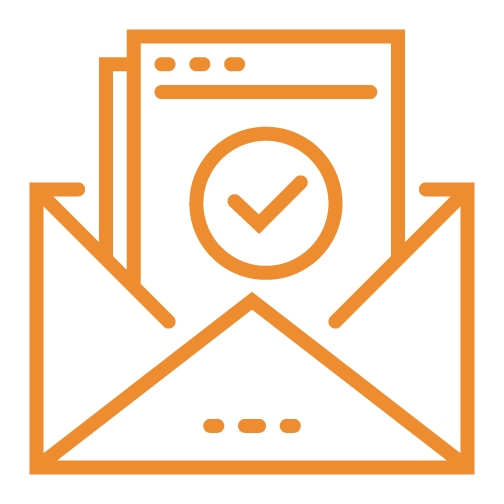 Email Marketing
---
Email is still the best way to communicate with your supporters. We've cracked the code on building better emails.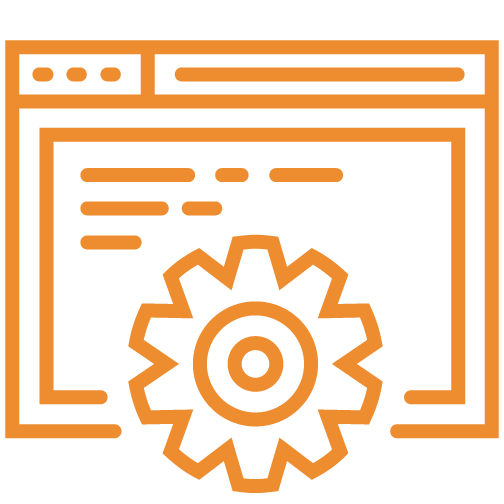 WEB STRATEGY
---
We specialize in building high impact online campaigns, soup to nuts.

LEAD ACQUISITION
---
Online engagement only works if you have an audience. We know how to grow your list strategically and efficiently.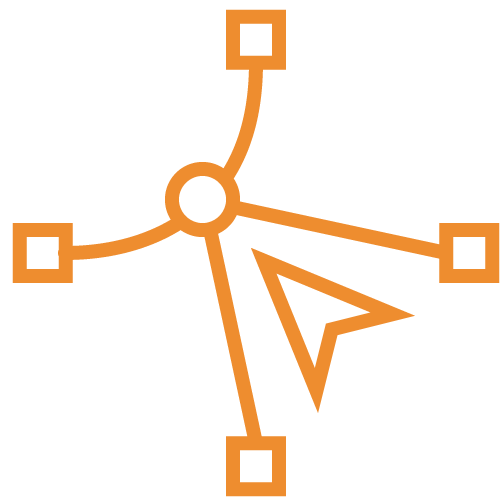 BRANDING
---
Recognizable, credible and inspiring branding will set you apart from all the rest.